I bring more than 25 years of business experience to Rivertown Financial Services. I enjoy working with young business who are in need of help setting up their business structure, banking, employees, state agency accounts, and who may need continuing services in making sure their businesses are productive.  I am also experienced in tax return preparation, including individual, corporate, partnership and non-profit. 
     I have a Bachelor of Business Administration with a focus in Accounting, and have been a volunteer for several local non-profit organizations including treasurer of Pend Oreille Arts Council, Sandpoint Area Seniors, Beta Sigma Phi, and Bonner County Historical Museum. I have held positions within Sandpoint including Bonner County Clerk from July 2013 to January 2015.  While in office, I managed six departments for Bonner County, set up online recording services for area title companies in the county Recorder's office, and relocated the Elections department to the first floor of the Administration building to make it more accessible to the public.​
    I enjoy fishing, boating, horseback riding, gardening, four-wheeling, and hanging out with good friends.
   I am a member of Sandpoint Chamber of Commerce, 7B Women, Heart of Coeur d'Alene, past member of Rotary International and BNI.
​​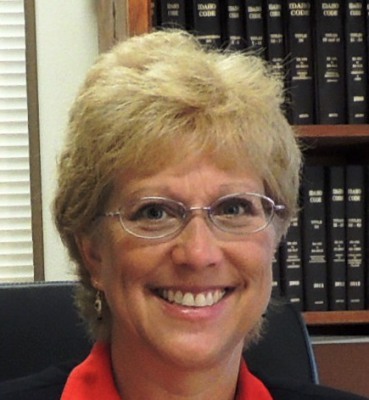 Ann Dutson-Sater

Accountant